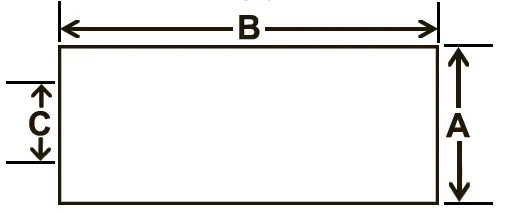 Lower your operating costs, solve your tracking, traction and cleaning problems, and increase your profits with award-winning Dynaloc Products!
WHEN ORDERING, PLEASE PROVIDE THE FOLLOWING:
FOR THE DYNALOC STANDARD PULLEY DESIGNATIONS
Shaft diameter and bore type required*
Finish required (paint, Nickel plated, Bare Metal, etc.)
Available in steel, aluminum, and stainless steel
*List price includes either Dodge Taper-Lock hubs and bushings or straight bore hubs with keyways and set screws at each end. Shafts, bearings, and other Hub designs are also available.
FOR C P:
CLEANING PULLEYS
Conveyor length and width